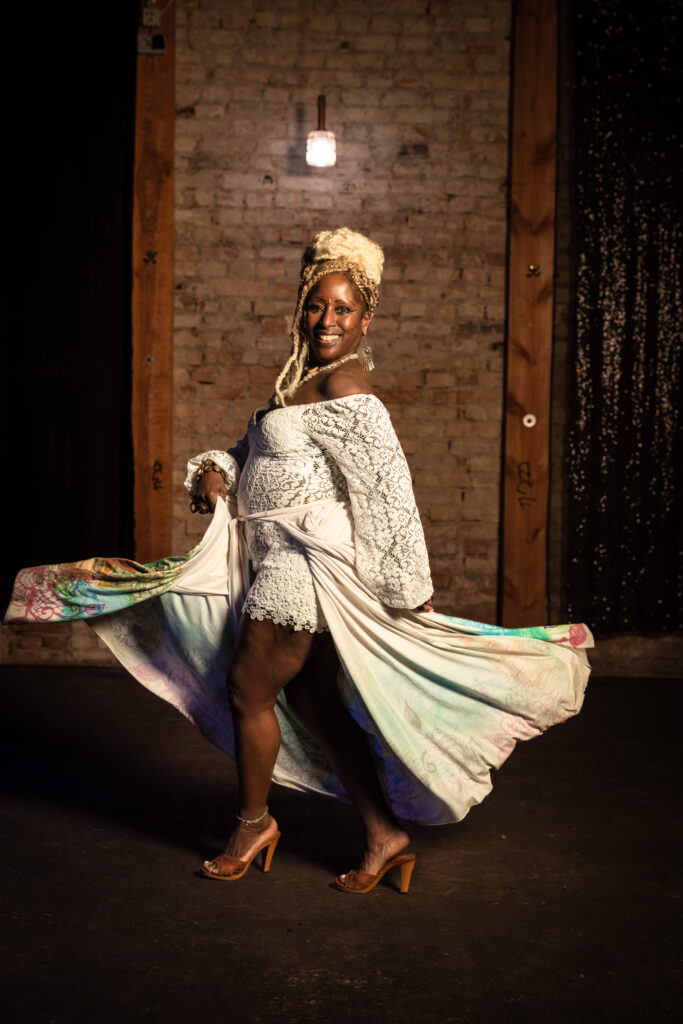 Dvora Davis is British and has lived in the U.S.A, Spain, Jamaica, Holland and now Berlin Germany.
Dvora Davis is an outstanding internationally established jazz artist , performing artist and composer / lyricist / singer songwriter, who has been charming audiences with her stunning voice and charasmatic presence, from Belarus to Prague, Spain to Germany , Uk To Holland, Italy to Austria and more………
She has performed as a singer & songwriter in many genres with strong ties in jazz and adult contemporary guitar based music.
Dvora started seriously listening to her fathers jazz collection around nine years old, and wrote her first song at 11.
She really is a story teller!
As time went by she did many performances in various bands of her own. Dvora started taking an interest in underground electronic music, and soon discovered her talents as a producer.
Dvora landed a record deal with a well known record label writing and producing underground dance music. Not only did she produce herself but she wrote for and produced other artists. Her records sold around Europe. To this day the records she produced are still being sold , some as rare collectors items!
Dvora has two alias names to which she produced under they are Lorraine Lowe and Lorraine Lucantoni .
She made a guest appearance with Jamie Cullum and has had sessions with the likes of Roy Hargrove, Marcus Miller, Antonia Hart, Hiram Bullock, Incognito and more.
Dvora has has many songs under her belt, Including her albums ' A Simple Affair' . which was a collaboration with Jochem Julius Braat, a very talented composer, arranger and pianist. This collection of works titled 'A Simple Affair' taken from the title of one of their songs is a dynamic collection of feels from modern jazz to beautiful standards. The songs are on love, relationships and people and Dvora and Jochem are a superb combination. Dvora say's 'I am stunned, we come together and there is an explosion of creativity. Finding the right person to work with in music is never easy…. We are blessed.'
Then came her album ' Gypsy Life' The Band Black Kat and Kittens behind this album was formed with Co Founder member Adam Sikora, an outstanding Harmonica player with such tremendous passion for and knowledge of traditional roots blues music. This album takes you on a journey through African American Spirituals, Roots, Blues and Traditionals and their own original compositions along these lines.
The band reformed renaming itself Soul Thrivers !! Producing a second album with Nicholas Morrison on board called You Better Watch. Exciting news Soul Thrivers are about to release a new outstanding album – Morning Glory, with a Tour behind it in the fall.
Dvora Davis and Adam Sikora remain solidly the founders and roots of this band.
Other albums include her Solo Album title 'Definitive' produced by Florian Przytarski. The result 14 original compositions. Its release 2017.
Along side all of that are her super conscious modern day spiritual albums Awakening and Guardian Angel with Anders Ek and singles Bliss and The Seat Of Your Soul.
Sshhhhhhhhhhhhh… A little secret Dvora has a passion for Tango dance and is soon to release a single / video 'Under The Moonlight'. She is truly a prolific and gifted songwriter / lyricist /creator.
She has performed and performs many concerts and festivals grabbing the attention of people wherever she goes.
She has a unique warm and dynamic voice she takes hold of you everytime. It is a one of a kind voice that rings out loud and true, whatever she sings you believe. She is a storyteller. a strong songwriter and live performer.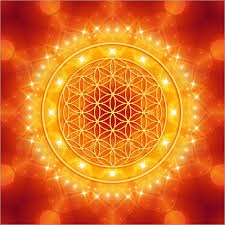 Dvora Says…..
Music – I sing and write whatever is in my heart and whatever vibrates with me .
For Me there are no rules , no rules in music, no rules in life.
I am FREE TO BE ME.
Free to express my creativity, with that bringing joy to myself and others.
Me – Yoga and QiGong awakens the sacred geometry within myself, they are ancient, beautiful physical and energetic art forms……..
Us – We all have the healer in us. Lets heal our selves and our planet.
I am a Singer Songwriter Producer….A Storyteller. I Believe in Love Peace Oneness.
I will never let go of this belief.
Music is my passion…..it is embedded in my soul….
Music is the strongest form of magic………